Finding People in Ireland
:
Use the Searchbox above where Whitepages.ie and Google.ie provide you with People Search results targeted on Ireland.
If you don't find what you want, you can also use a specific Facebook of Linkedin Search to find the right people.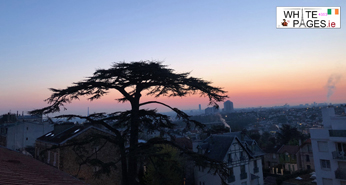 Get good energy from Frence
with Cedre de Meudon & Eiffel Tower...